Classic Fun Meets Modern Gaming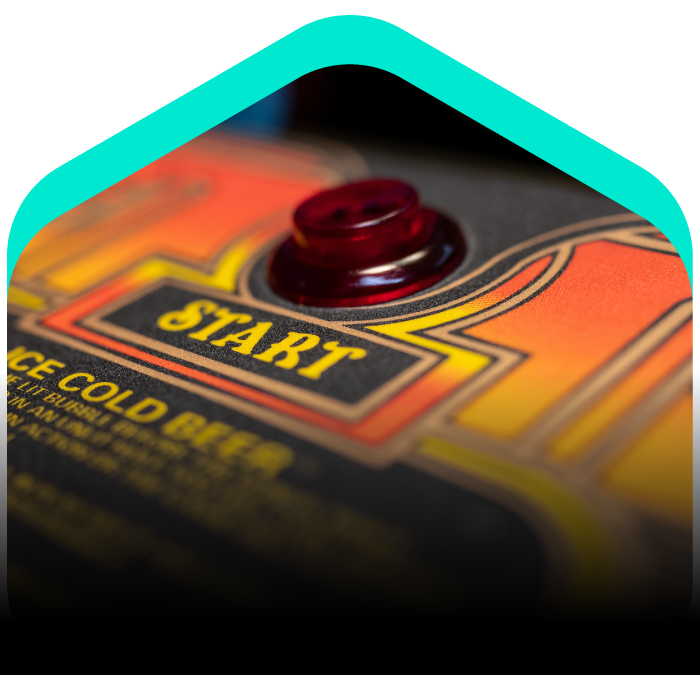 Quality Games
Retro Arcade identifies and licensees unique nostalgic arcade games, and redesigns the machines to incorporate today's technology to provide an enhanced player experience with years of low maintenance game play.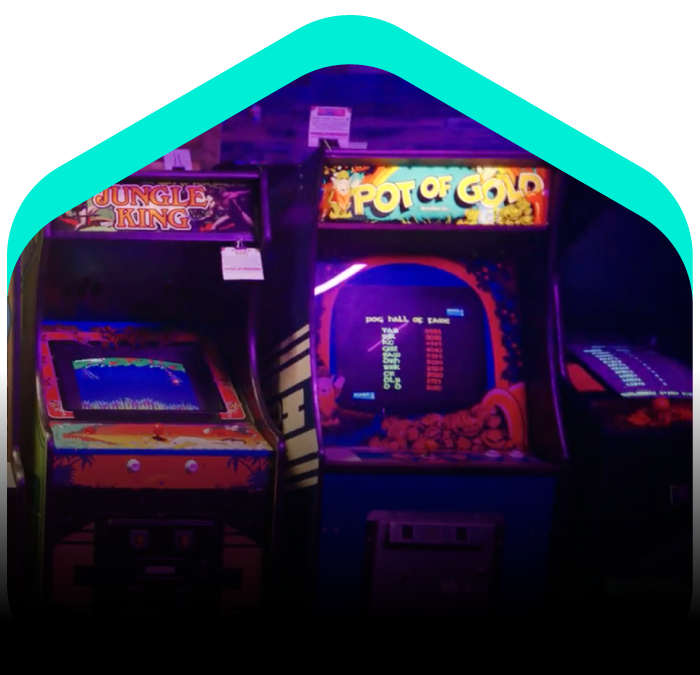 Licensed ReMakes
At Retro Arcade, all licensed retro arcade games are built to emulate and look like the original machines using modern cabinet building techniques and updated parts and components. This allows the new machines to play and appear like the originals while offering many updated features.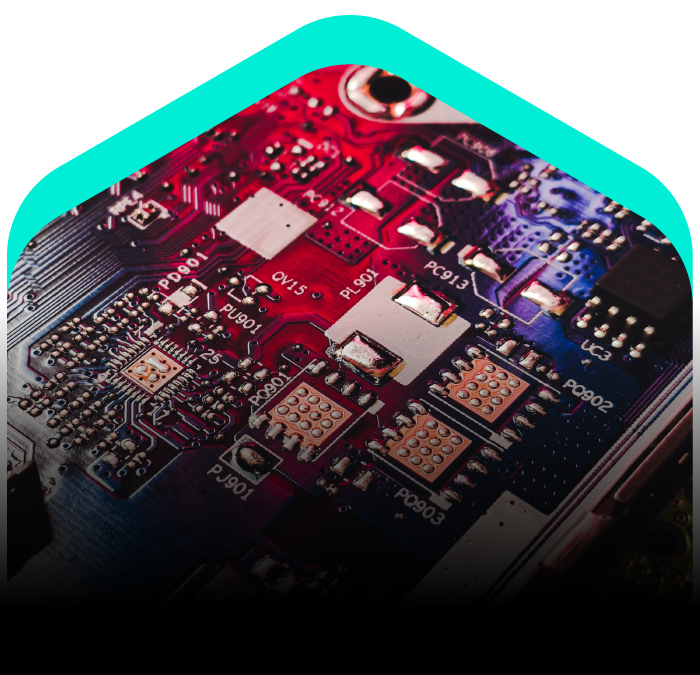 Modern Technology & Design
Many of the retro game enhancements are designed for greater operator reliability, lower maintenance, and ease of operation including bluetooth and wifi connectivity, which allows for remote tracking and updates.
Expanded Game Play & Competition Play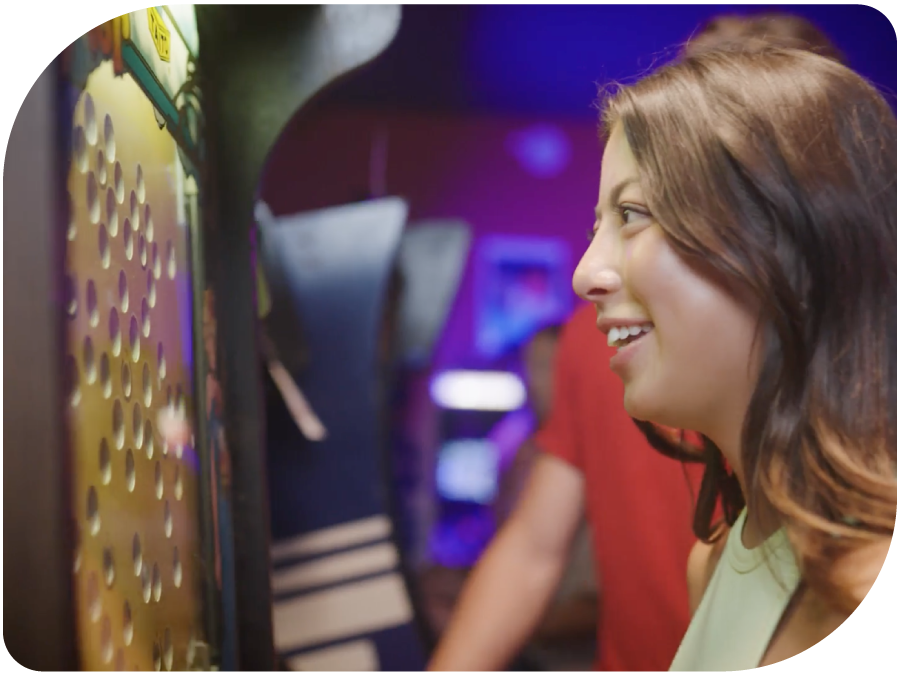 Ready for some Ice Cold Beer? Let's chat.