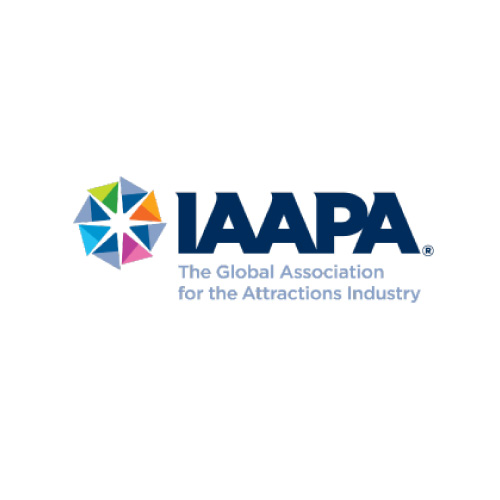 IAAPA
November 15-18, 2022
Orlando, FL
Come play the giant showstopper machine! Visit us at the Retro Arcade booth at IAAPA to enjoy old and new next to each other.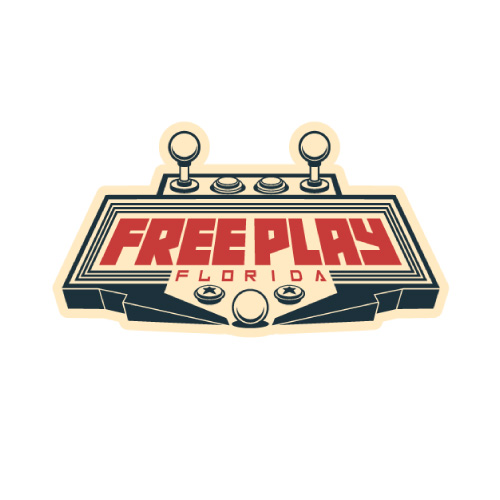 Free Play Florida
November 18-20, 2022
Orlando, FL
Challenge your friends and others at this one of a kind arcade convention.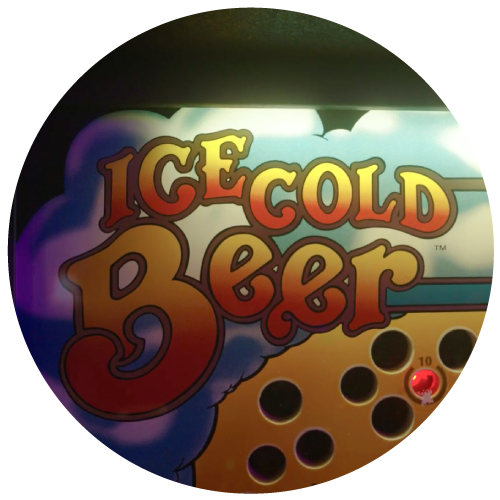 What's so new?
LEDs and sensors, lead screw drives, bluetooth compatibility, and custom FPGA controllers make this an amazing recreation of the original magic.