The Legacy Machine Developers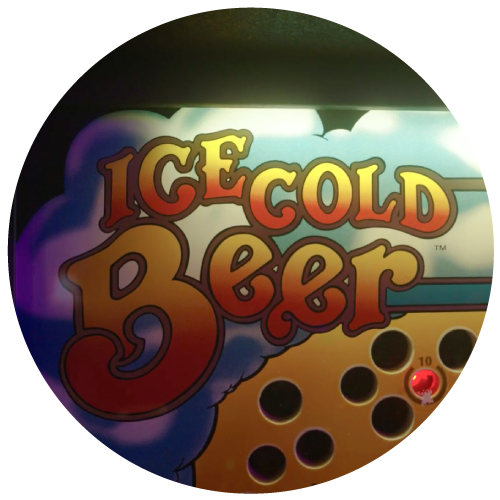 Our History
Retro Arcade was established to fulfill a vision of restoring and recreating the glory days of the arcade industry. The 70's, 80's and 90's are when coin operated arcade games were at their finest. Most games had a relatively small footprint, an affordable cost that allowed for a fair ROA for the operator, and were available and accessible to virtually every gathering location. Many game titles came out on a monthly basis. Some were great games and some were duds, but it was all part of the fun of trying something new.
At Retro Arcade, we want to honor the past by recreating some of the most popular games of the past – while providing profitable options to operators and establishment owners to place these games in locations that have had few, if any, choices for the past 25 years.
Today, we are proud partners of Starcade and Paradise Arcade.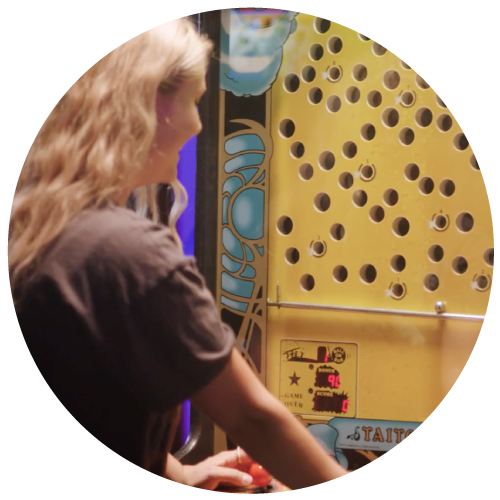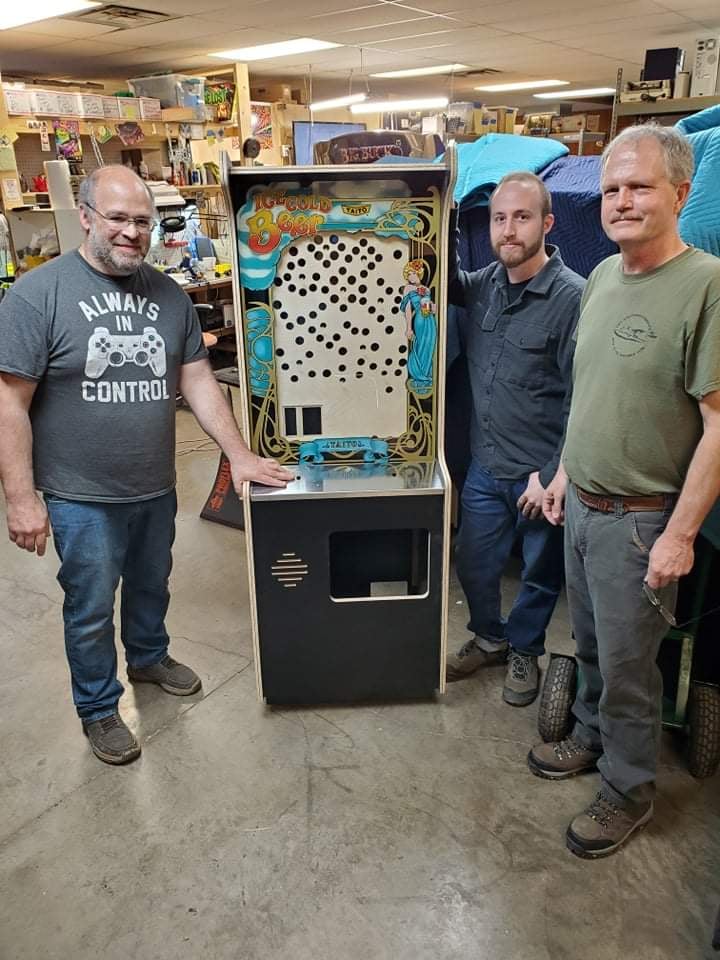 Our Mission
Welcome to Retro Arcade, where the past meets the future.
Retro Arcade is committed to preserving the glory days of the coin operated arcade machine through innovation and technology.
We work directly with the companies who created and built the original arcade machines we all loved and grew up with. We partner with the founders to license the classic titles and build new coin operated machines that look and play exactly like the originals, but with modern custom designed components and operating systems. We engineer and design each game and machine for many years of commercial use. Look for our release of Ice Cold Beer and Zeke's Peak in 2022. (Ice Cold Beer & Zeke's Peak Acknowledgement from Taito on file)
Member, Owner
Tom Cogan
Tom Cogan started 35 years ago as an arcade game collector who established Arcade World in the early 1990's. Arcade World focuses on the rental and sales of vintage arcade machines. In 2015, he created Retro Arcade LLC  to license, design and develop new remakes of vintage arcade machines.
Member, Owner
Bryan Armitage
Bryan Armitage is an orthopedic surgeon, mechanical engineer, and arcade enthusiast. Having grown up in the 80's it was hard not to fall in love with the classic coin-operated machines that were every where from Pizza Hut to the movie's theatre and even at the ski slopes. Bryan bought his first full sized machine as a present to his then girlfriend and now wife, and for better or worse, that one purchase led to another and another. Before he knew it, Bryan was operating machines at Shane's on Main in Stillwater. That first business collecting quarters gave way to the formation of Paradise Arcade Shop, one of the most diverse custom arcade parts providers in the world. Over time, Bryan has designed over 150 custom parts/products for Paradise Arcade Shop. Since these early days the shop, the collection and interest have only grown. When the opportunity came to join forces with someone with the same passion for these amazing parts of history, no discussion was needed, and the new adventures have started resulting in multiple custom arcade machine designs, a full sized arcade called Starcade, and the work showing up here at Retro Arcade. Arcade games are a family activity, Bryan's wife runs Paradise Arcade Shop and Tyler is frequently "play testing" repaired machines at the shop and Starcade.
Let us redefine where you can place a game.