Recreating yesterday's memories with today's technology
Get Your Hands on Ice Cold Beer
LEDs and sensors, lead screw drives, bluetooth compatibility, and custom FPGA controllers make this an amazing recreation of the original magic.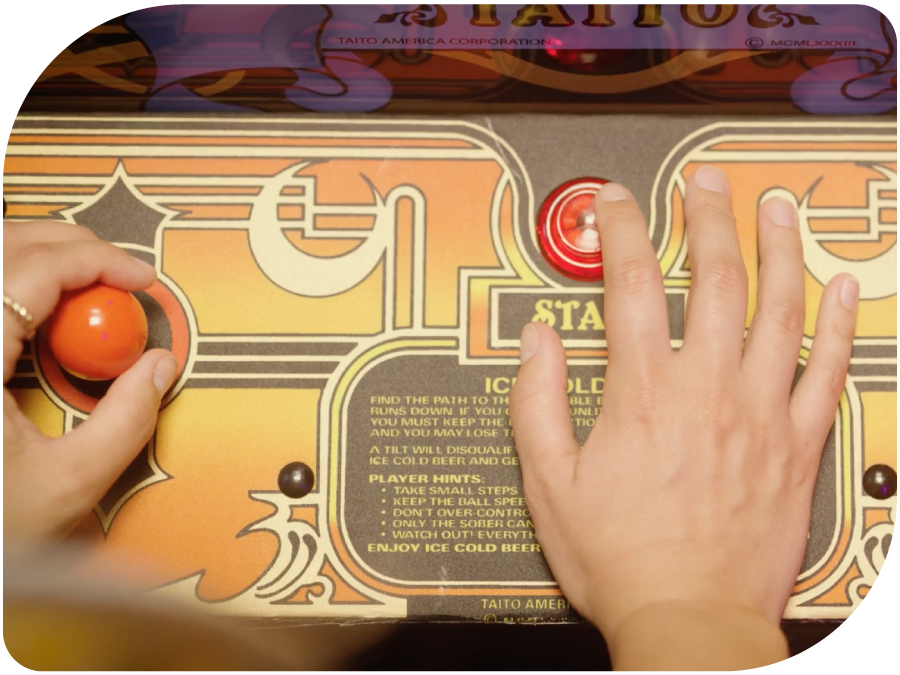 Request Information on Our Arcade Games
Interested in getting your hands on Ice Cold Beer or Zeke's Peak? We sell direct to operators and establishment owners, as well as through distributors.
Send us a message and we'll be in touch!
The Most Fun You've Had in Decades
Arcade Game
Ice Cold Beer
Highest Score
2,160,000 Points
Original Manufacturer
Taito
Original Release Date
1983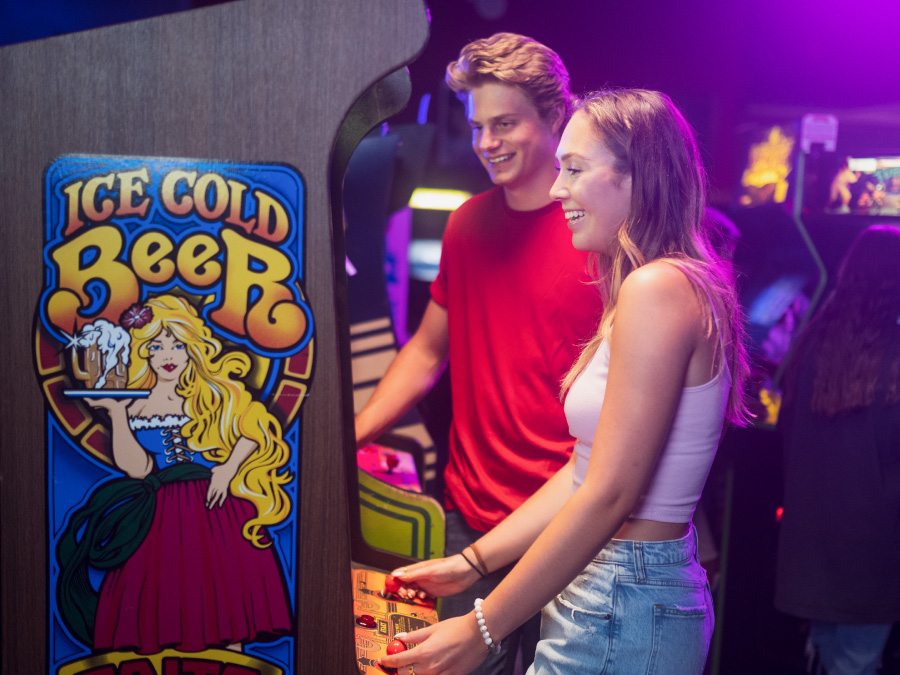 The Ice Cold Beer arcade game is a cult classic. The game is played using two joysticks to control a horizontal bar that balances a metal ball. The objective is to maneuver the ball carefully up a playfield full of holes, with the goal to deposit the ball into the lit hole. If the player is successful, the bar returns to the bottom to reset. Each round, the game gets increasingly difficult, as the lit hole gets higher and higher up the playfield. If the ball deposits into an unlit hole, the game is over.
Retro Arcade Services
Welcome to Retro Arcade, where the past meets the future. Retro Arcade is committed to preserving the glory days of the coin operated arcade machine through innovation and technology.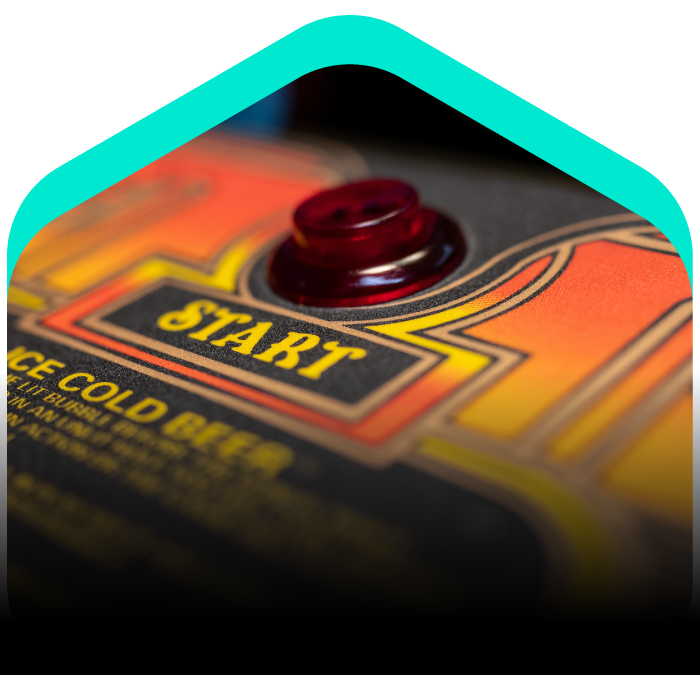 Quality Games
Retro Arcade identifies and licensees unique nostalgic arcade games, and redesigns the machines to incorporate today's technology to provide an enhanced player experience with years of low maintenance game play.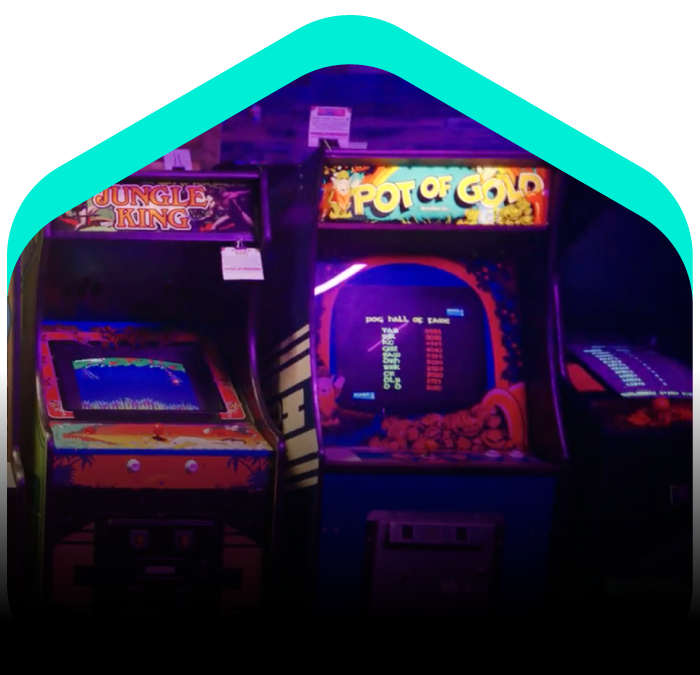 Licensed Remakes
At Retro Arcade, all licensed retro arcade games are built to emulate and look like the original machines using modern cabinet building techniques and updated parts and components. This allows the new machines to play and appear like the originals while offering many updated features.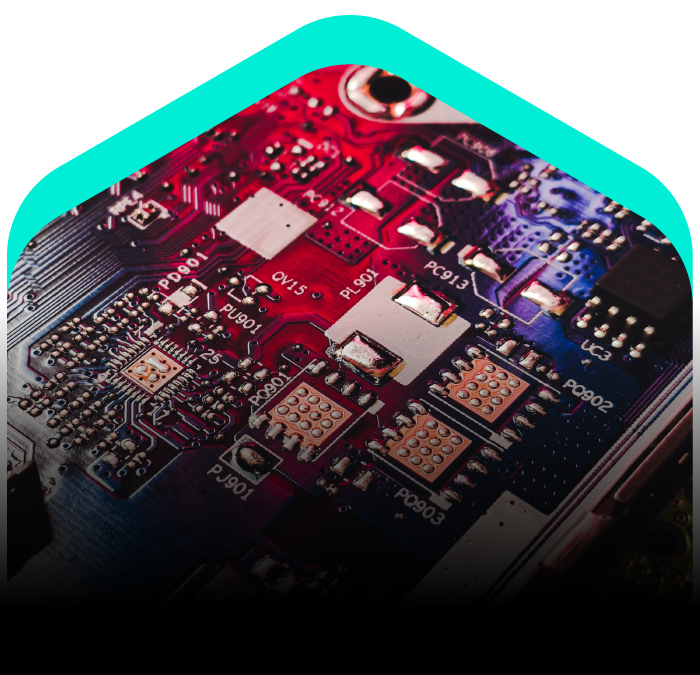 Modern Technology & Design
Many of the retro game enhancements are designed for greater operator reliability, lower maintenance, and ease of operation including bluetooth and wifi connectivity, which allows for remote tracking and updates.
Ready for some Ice Cold Beer? Let's chat.